Oh, how I love to collaborate with people! On stage, in the writing room, on various YouTube series I keep dreaming up, with local artists. Here are a few places and people I get to collaborate with from time to time.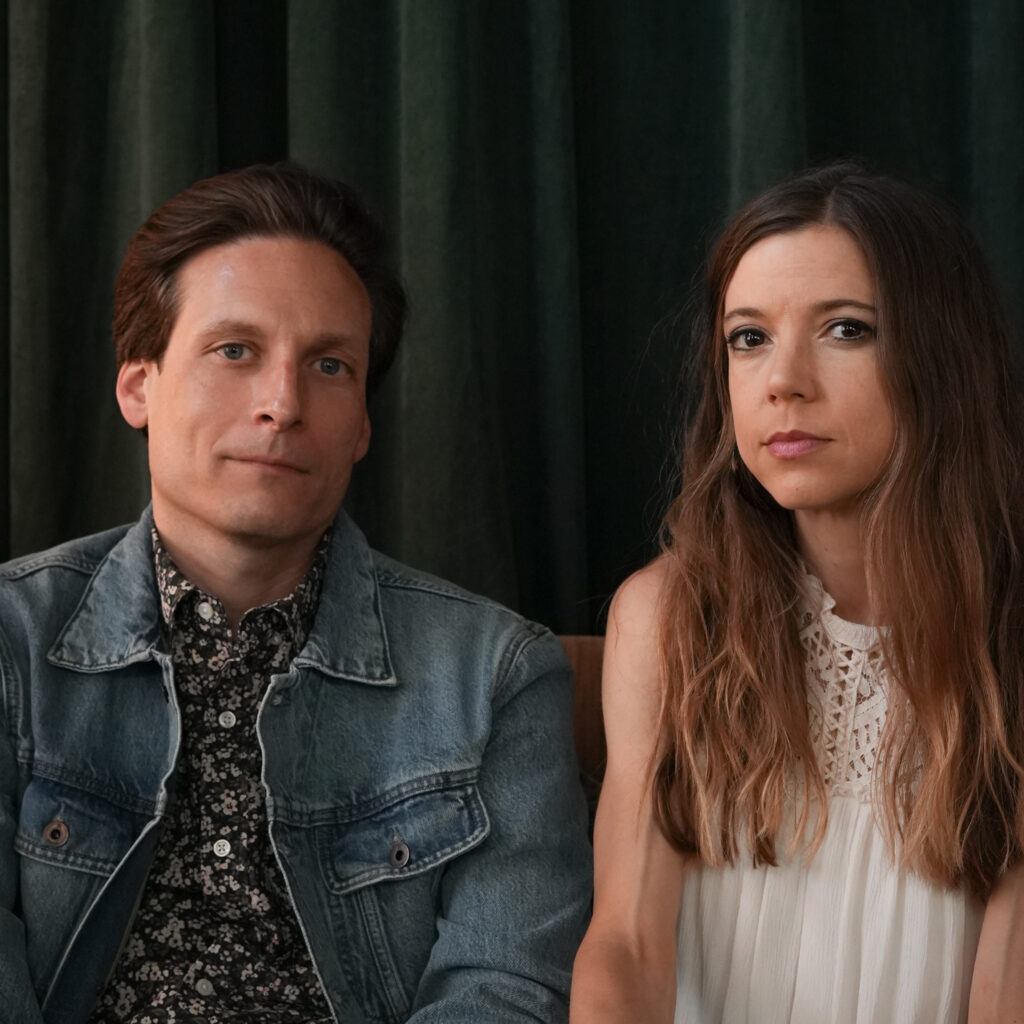 Matthew French is a Minneapolis-based singer, songwriter and Gibson guitar collector who creates music to connect people through shared stories of love and loss. The former minister has grown a loyal fan base through his engaging performances, wry sense of humor and warm, community-minded spirit. Matthew's most recent album, "Two Sides" was released in 2022.
2018 Kerrville New Folk Winner; twice-named Midwest Country Music Organization's Songwriter of the Year, Sarah Morris aims to document the glorious details of our messy, magical lives. Called a "A bright, clear, brilliant songwriter" (L'Etoile Magazine), Morris wields a keen eye and a captivating voice offering poignant and relatable songs with timeless melodies.
Equal parts friends and fans of each other's work, Sarah and Matthew enjoy any opportunity to swap songs, stories, and bring their voices together in harmony. 'Standing Still' Music Video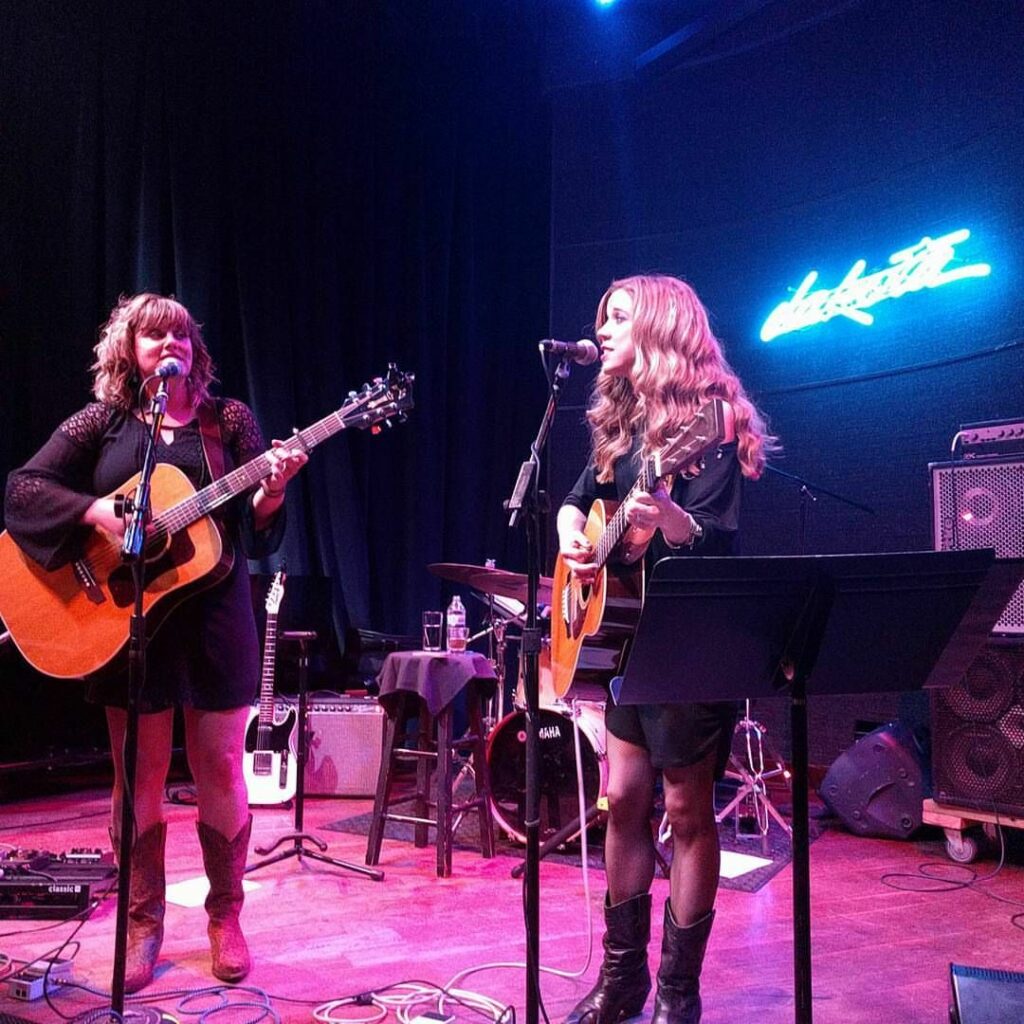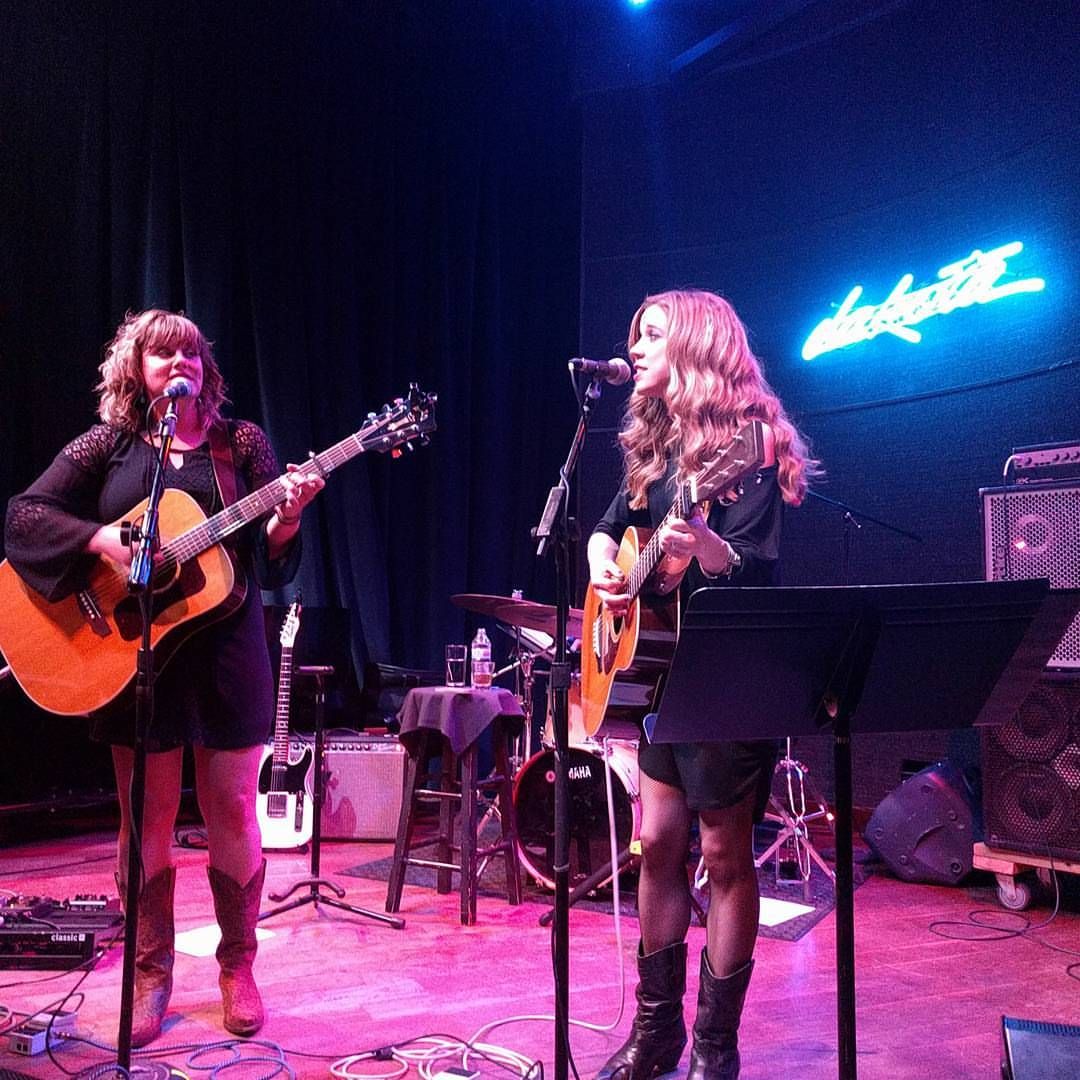 The Home Fires is an Americana duo from Minneapolis comprised of acclaimed singer/songwriters Sarah Morris and Vicky Emerson. While both women continue to pursue successful solo careers and tour on a national basis, they have joined forces to launch this new project. In 2016, Sarah and Vicky became friends and tour mates. On their first Midwest tour, it was undeniable after a few shows that they had discovered a brand new sound. The combination of Sarah's clear, melodic voice and Vicky's warm, weathered tone created a completely unique harmony combination that continues to resonate with audiences and has propelled them into the forefront of their local music scene.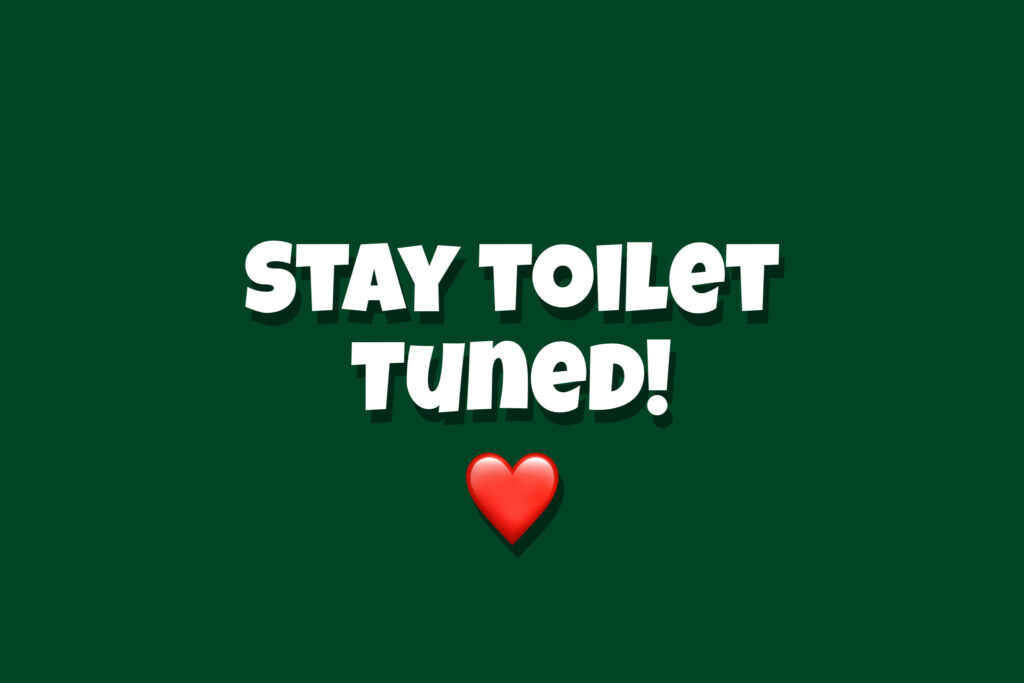 Back in 2016, a friend asked if she could sing a cover song in my Big Green Bathroom with me. We filmed it, and put it on Facebook. We had so much fun, and people seemed to like that video, that OTHER people asked if they could also sing in my Big Green Bathroom. WHAT THE EVEN? Since then, I've released 100 episodes of this little YouTube series, which has these rules: 1) must rehearse as little as possible 2) try really really hard to just get it one take. Recent episodes even have a little interview portion, where I get to learn more about my guests. Toilet Tunes airs most Fridays at Noon during the school year, over at YouTube.
You can follow along right HERE! STAY TOILET TUNED!